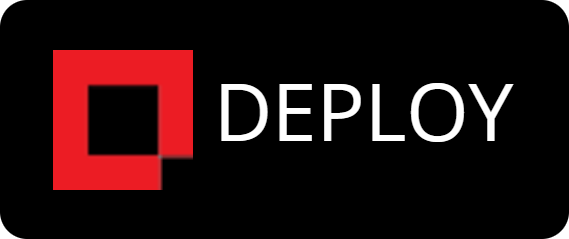 What is Faronics Deploy
---
Faronics Deploy is a cloud-based endpoint management tool that simplifies application management, patch management, OS Deployment and so much more.
What can it do ?
---
Application Management :
Install, Uninstall, Update Apps : Install 75+ Built-in Applications or even setup your own.
Mass Actions & Groups : Perform any action on multiple computers with a single click.
App Presets : Mass deploy apps with a single click.
Windows Updates :
Drilldown Grid : Smart Grid lets you dive in to updates with detailed installation, approval.
Category / KB Control : Approve updates at Category or KB level. Test patches on a control group.
Patch Scan Heartbeat : Frequent Patch Scans reveal missing Windows Updates.
Remote Control :
RDP / VNC Over The Web : Support and Assist computers in and outside your network with VNC and RDP.
File Transfers & Chat : Drag and drop files for remote transfer or initiate a chat session over VNC.
Assist Remote Users : Shadow and help users to fix problems.
OS Deployment :
Install Settings & Drivers : Express Settings or Deep Customization of install settings One image for all hardware.
Real-Time Imaging Progress : Instantly view, select, and deploy images from Smart Grid with automated.
Modular OS Deployment : Separate the OS, driver groups, install settings and application layers for different hardware types.
Inventory & Assets :
Inventory & Assets : Inventory & Assets Synced Hardware Inventory Smart Grid shows all hardware attributes (RAM, HDD usage, Service tags).
Usage Stats & Trend : Maximize available resources by analyzing utilization of applications.
Warranty & Service Tags : Hardware Lifecycle management: Manage License Compliance.